Gay and John Chambers's Recommendations
Nothing Short of Fantastic!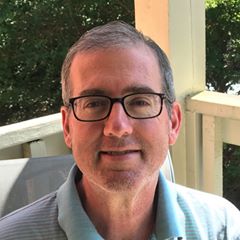 My experience with Chambers Realty Partners was nothing short of fantastic. John and Gay were extremely knowledgeable and professional. They responded to all of my questions and concerns quickly and were a perfect conduit between me and my mortgage company. I could not be more pleased with the service they provided. I would recommend the Chambers Realty Partners to anyone looking for a smooth and enjoyable home purchase process
---
Amazing Realtors!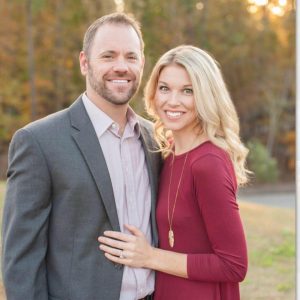 Gay and John were FANTASTIC at selling our home and helping us find our new one. They made the whole process a breeze! I highly recommend them!
---
They don't come any better than John and Gay Chambers!
Super friendly, organized, tremendous work-ethic, and wonderful personalities!! They don't come any better than John and Gay Chambers!
---
You Can Thank Me Later!
We've been lucky enough to work with John & Gay on not one, but two occasions. We initially worked with them back in 2015 to represent us when we built our home and now again, most recently, in 2020 to represent us as we sold our home. An incredible dynamic duo, they are everything you could ever want in a realtor: patient, thorough, experienced, organized, one step ahead (at all times!), professional, trustworthy, knowledgeable, forward thinking, kind and with a great sense of diligence and humor.They were able to sell our custom built home, at a premium asking price, in 49 days - less than HALF the time homes in our price point were on the market. My husband and I have incredibly high standards and attention to detail and John & Gay deliver every time. Their thought process and angle for how to market and position the home for a quick and profitable sale thoroughly impressed us and point blank - their methods work. If you're in the market to buy or sell and want the best - call John & Gay. You can thank me later!